I realize I have not been updating my blog on the kitchen tools and gifts I have got this year! Not even sure fi I did that last year. But this year's purchases are worth mentioning!
Bought this gadget at last. I won't even call it a kitchen aid. I bought it more for experimenting and for some ease (now that I have used it), rather than it being a need!
In fact before buying it, I was like a yo-yo - yes, I will buy it, no I wouldn't buy it. Until hubby lost track of my decision making process! I was also looking and comparing other brands like Tefal and Buffalo. But the baking feature and the FB support/pages shifted the pendulum in favor of Philips.
I am at this point still trying to understand the gadget. It's funny because it's the first time I actually have to put in this much effort to understand
him
. I call him a him because it's really not temperamental at all. And it's black, whatever logic color has to do with gender. I would have preferred the white and blush of purple
her
, but she gets pigmentation issues as she ages. So.....
The other thing that I got was a present from hubby, presumably to cover all occasions in the year if he doesn't pay for
him
(you know as in him!) at the end of this month! :)
I wanted wanted wanted a long wallet since my black Prada zipper got spoiled. But never could rationalize the purchase. I have enough purses after all for my usage. But the thing about long wallets is that the money can be seen and segregated so easily. And I can just take the change and put it in without stuffing or folding. Of course, I never can do any shopping (kids!!!!) and given I hadn't even attempted to talk though my rationalization, I never bothered to look.
So, when I opened the box and saw it for the first time, my practical side reared it's smug head and in my mind I went - "the color is light, dirty very fast" and "Ummm....I don't really need it do I?". But having decided what to use when and re-arranging everything, I love it. And my black Prada has been downgraded to fetching-the-kid-carry-everything use. Which is great cause I needed something to put just my phone and my license.
So, rationalization sometimes works best after the fact. Can this be my anniversary lesson this year?
***
Realized there is one more thing we got this year.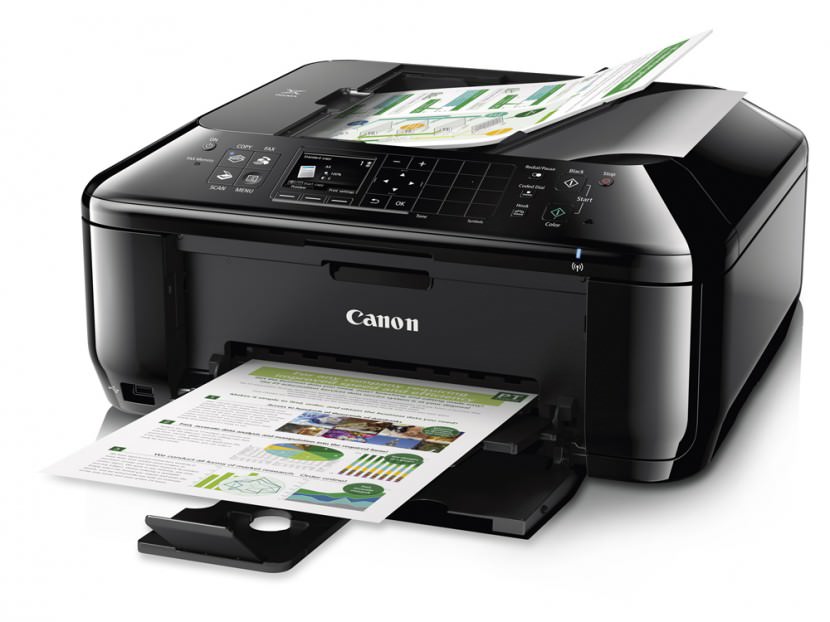 Reason being - Christopher's last minute request for pictures. And the fact that we don't subscribe to any magazines or newspapers. Also hubby got tired of my last minute rush to get things printed for church! It's lying on the kids study table and being put to good use.